Our business is covered by a professional card issued by CCI Toulouse, a professional liability insurance and a financial guarantee. Our estate agency, according to the requirement of our financial guarantor, is regularly audited by an independent body. We are affiliated to the leading French real estate syndicate (SNPI).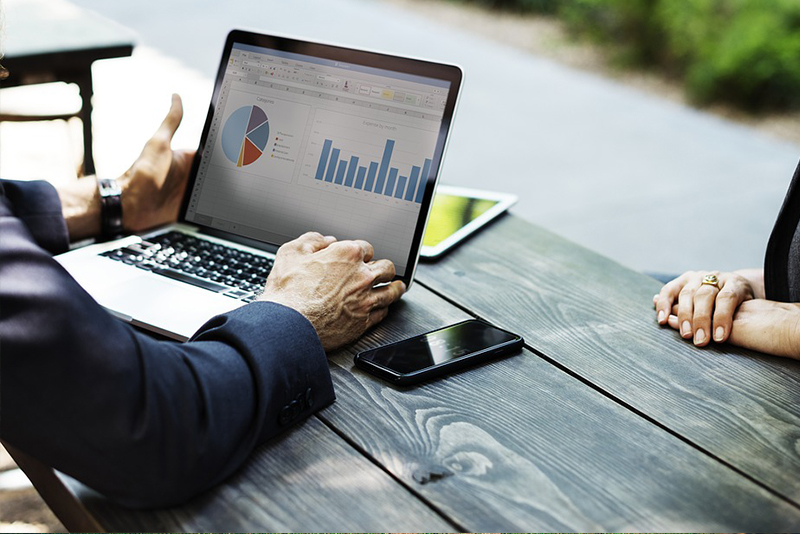 Estimate: it is the heart of the profession! systematically for the sale of a real property, the aareva estate agency offers you a free valuation. thanks to a quality estimate, you will have a reliable, fairly selling price, which allowed to favouring the rapidity of the sale.
A first appointment to discover your real property on site (duration 1h to 2h).
A second appointment in estate agency for the presentation of the estimate of your real property and our marketing strategy.
Transactions: The company markets, each year, a selection of more than 200 real property.
---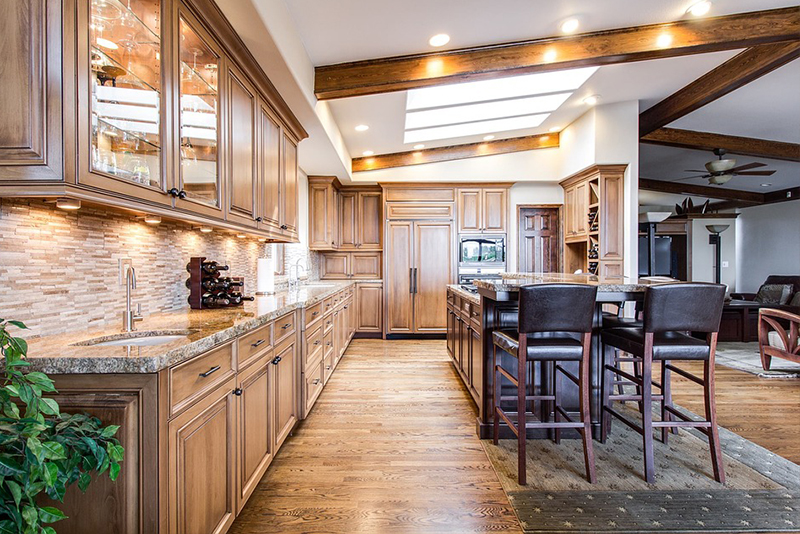 SALE:
Estimate your real property (envisage 2 appointments). We determine together the optimal price for the sale of your good.
Setting up of the file (legal, administrative and technical).
Advice for presenting your real property to potential buyers.
Photo Report (HDR professional quality photos - wide-angle lens / video / drone video).
Launch of the communication (paper, digital, showcase, ...)
We do, for the seller, a selection of qualified acquirer profiles.
We take over the visits.
Periodic reports of visits to the sellers.
Presentation of the offer to purchase.
Preparation and signing of the sales agreement.
Acquisition process monitoring (financing).
Transmission of loan offers.
Signature of the deed at the notary.
PURCHASE:
Listening and discover your purchase project.
Establishing of your budget.
Financing advice with our partners.
Offer for real property.
Visits of real property.
Help with the formulation of the offer to purchase.
Negotiation.
Preparation and signing of the sales agreement.
Follow up on loan offers.
Signature of the deed at the notary.
---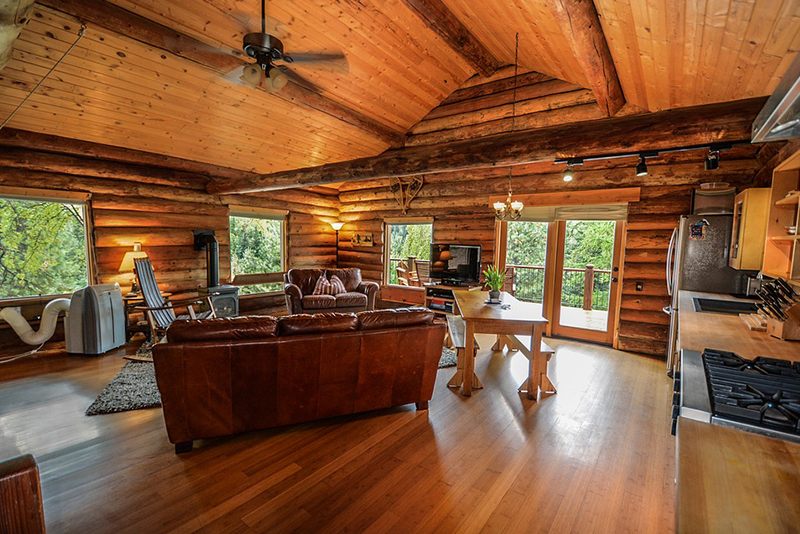 RENTAL:
Our spot in the heart of the town, close to shops, places of life and clusters of activities, ensures us a strong rental demand and an optimal exposure for the property to rent from our lessors. Moreover, our portfolio of rental properties is 95% new or renovated. Our reduced fees, our responsiveness, our constant objective to fully accomplish our mission, make the occupancy rate of our homes is well above the average of our rivals.
RENTAL MANAGEMENT:
Rental investment is the most appreciated way for anyone who wants to guarantee his retirement, built an estate or offer tax exemption on his income. But since the law of July 6, 1989 the legislator has not ceased to protect the tenant. Since then, the Exclusion Act of 31 July 1998, the legislative provisions adopted by the Parliament concerning unpaid bills, the abundance of recent housing on the Comminges, and recently the ALUR Act have made your rental investment a risk for you owner, and sometimes even turn into disaster by jeopardizing your financial equilibrium.
So entrust the management of your real property assets to recognized professionals.