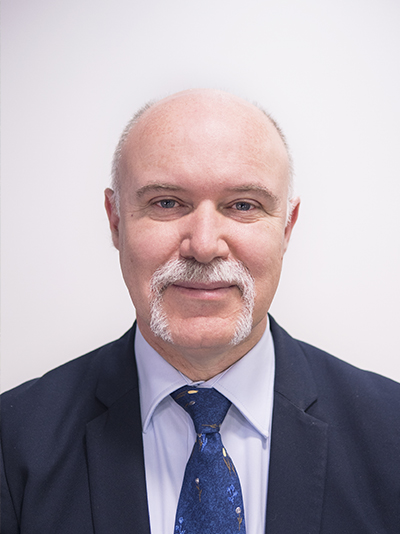 Michel HEUILLET
Manager and director of the agency
Local boy, after a beginning of higher education in Law, Michel HEUILLET passed the competitive exam of fighter pilot and makes a military career as officer of the aircrew where he has totted more than 3200 hours of flight on a fighter bomber. After his career change, graduated from IAE Aix en Provence, he practices activities related to the property business, then as an independent real estate negotiator. After that, manager of a Toulouse agency and holder of an advanced technician's certificate in Real estate profession, he decides to create in 2008, in the middle of the economic crisis, his own estate agency, and so was born AAREVA IMMOBILIER. Success was quickly achieved thanks to an efficient management, a concentrated and motivated team who evolve in a healthy competition, and through modern techniques of marketing and communication.
---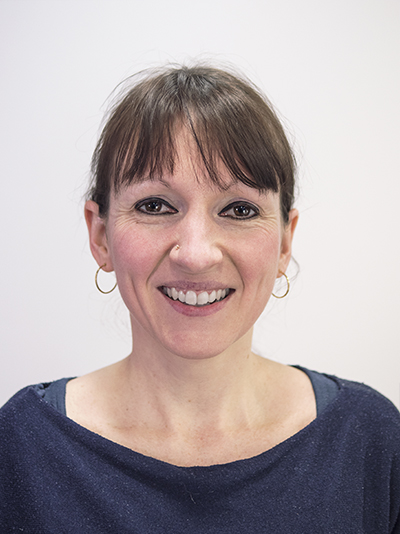 Fanny
Commercial assistant
Fanny is the control tower of the estate agency: she welcomes you, informs you and guides you to one of our specialists.
---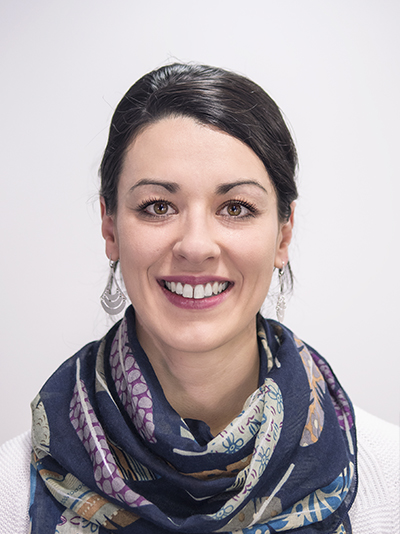 Céline
Real estate advisor, rental specialist, 12 years of experience.
After a first experience in a national network, Céline brings all her knowledge and skilfulness to the service of tenants and lessors.
---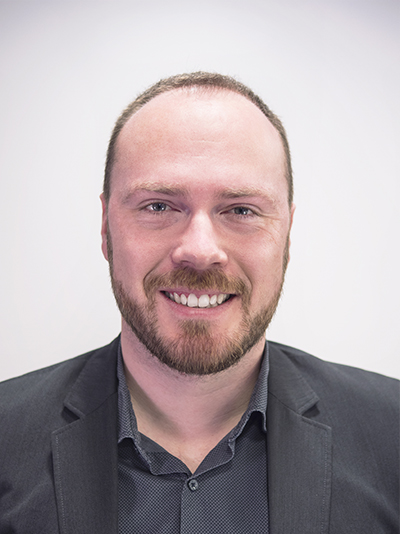 Tony
Real estate advisor, sales specialist
After a first five-year experience in a national network, Tony joins the Aareva estate agency and brings his dynamism and his listening to buyers and sellers.
---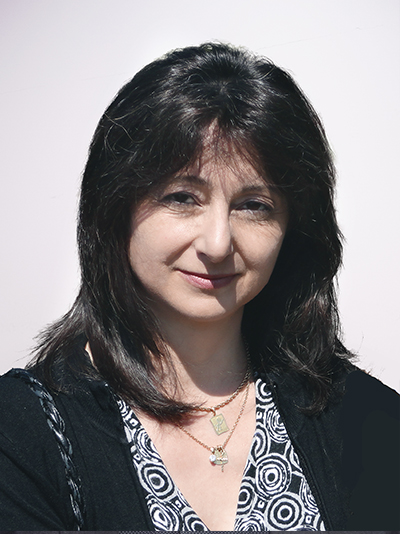 Isabel
After a first experience as an executive assistant, Isabel is the specialist in numbers. Her rigor and reliability make her an outstanding manager for the greater serenity of our landlords.
---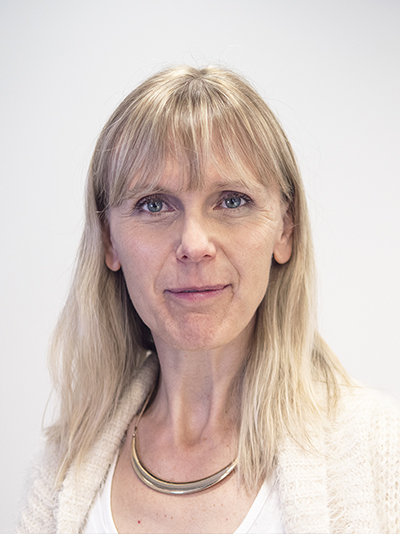 Viviane
After a first experience in the field of health, Viviane recently joined the team as a real estate advisor.